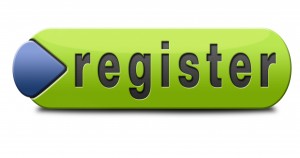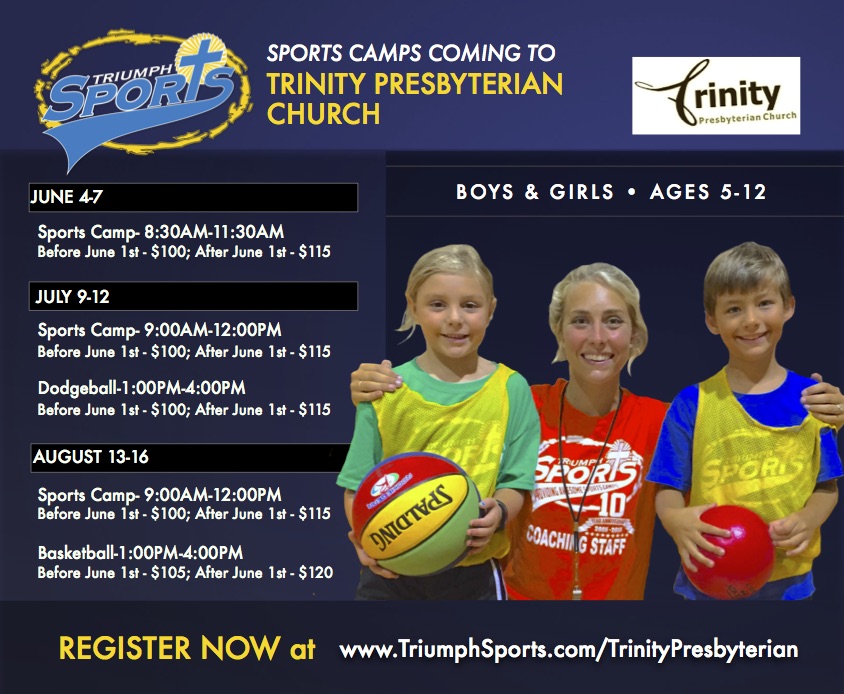 Our indoor 2018 Summer Sports Camps are run by Triumph Sports and are Christ-centered camps that use sports as a means to spread the Gospel. At camp, every child will learn memory verses with stories in the Bible acted out by our staff to keep kids engaged in the material. Some of the stories are Daniel & the Lion's Den, David & Goliath, Joseph, Noah, and many more. They are fun, engaging, and combined with a memory verse are extremely memorable to the kids.
Camps are for boys and girls ages 5 -12, and run from Monday through Thursday. Each child receives a free t-shirt. All equipment is provided by Triumph Sports. Please bring a snack and water bottle for your child each day. Registration is online here.  For questions about camps and registration, please contact Triumph Sports.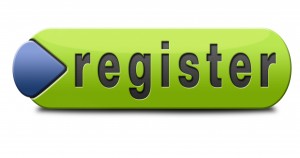 Triumph Sports Hype Video from Triumph Sports on Vimeo.